Ronnie & The Dashers is a rock cover band from Buffalo, New York. Contact us for booking your special event, party, bar or restaurant!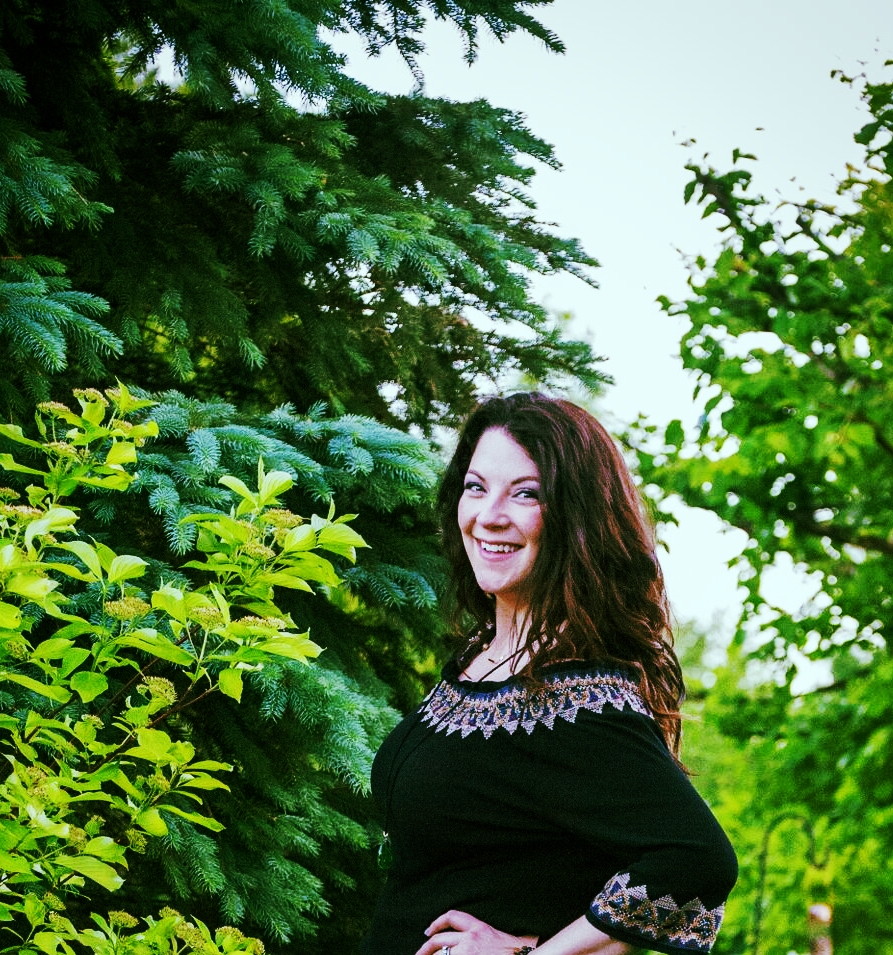 RONNIE LOVES RED WINE, BEYONCE, NAPS, AND BEING ALL-AROUND BASIC. HER NAME IS NOT RONNIE.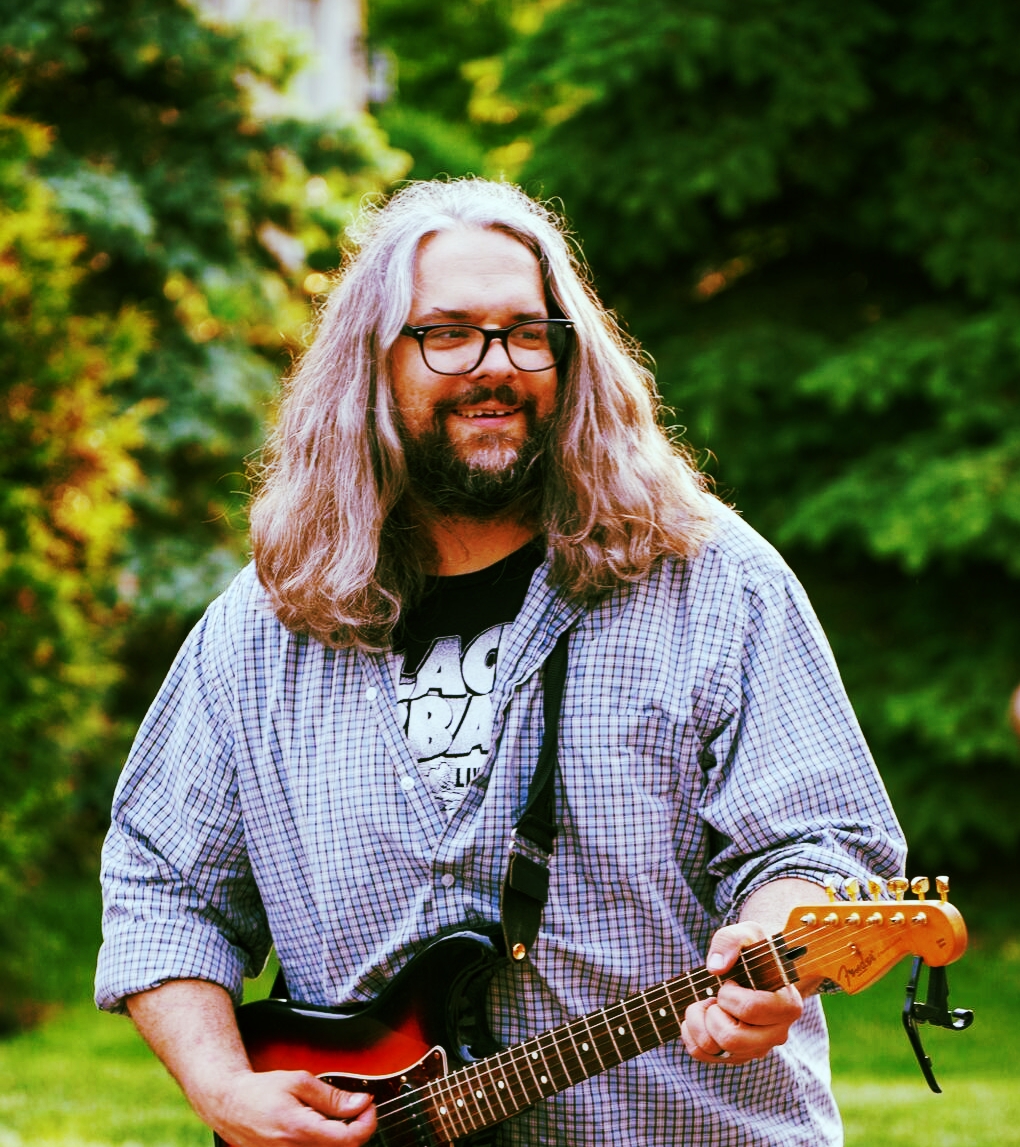 JOE CAN AND WILL AND ALWAYS PLAYS EVERY SONG YOU'VE EVER HEARD OF AND SOME YOU HAVEN'T. AND HE PLAYS THEM WELL.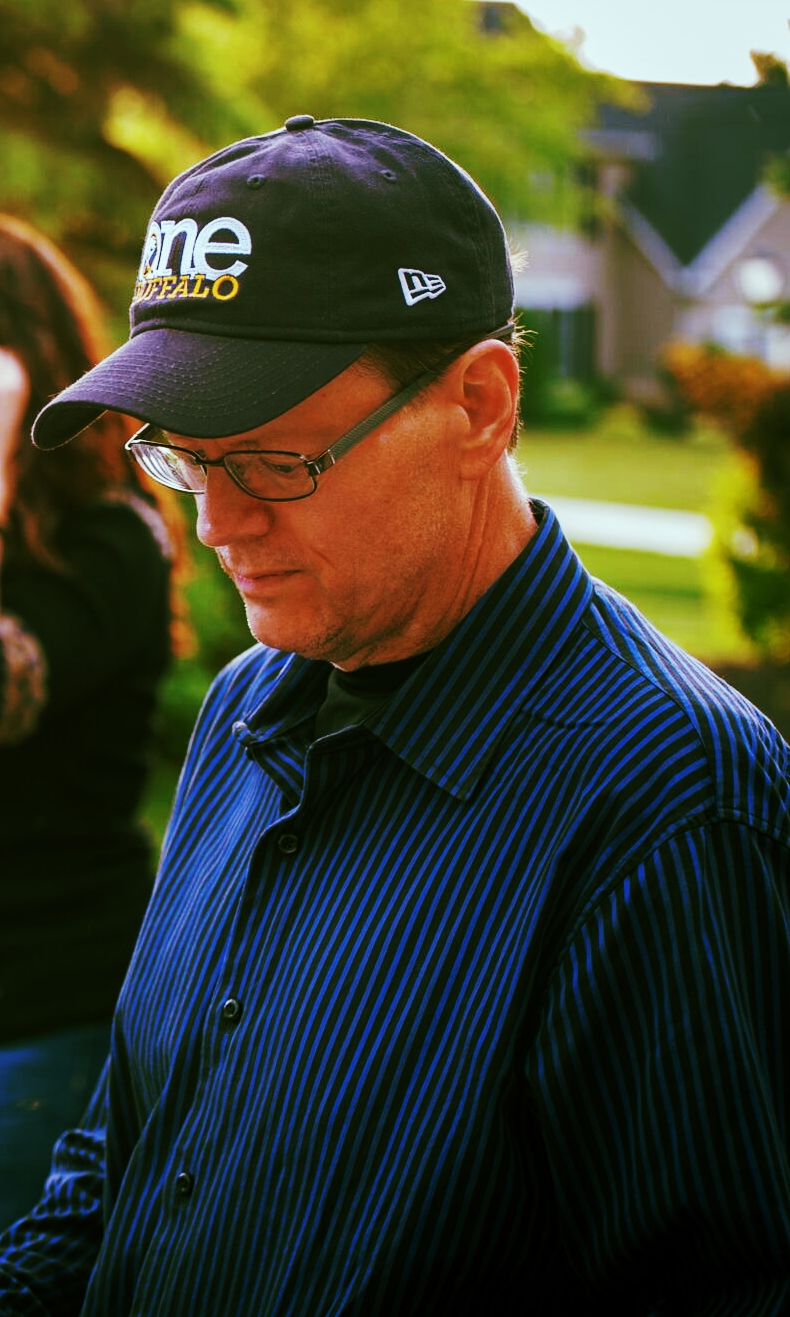 JACK WANTS TO KNOW IF YOU GOT HIS EMAIL, WHEN THE NEXT PRACTICE IS, IF YOU HAVE AN IPOD VERSION OF THAT SONG, AND IF YOU LIKE HIS HAT.
JAY'S GOT THE BASS LINE AND DOESN'T MIND LETTING RONNIE & THE DASHERS SHARE THIS ABSENTEE PROJECT WEBSITE.
JOSH IS FINE WITH US CHANGING THE END OF THAT SONG (EVEN IF IT'S WRONG,) HE JUST NEEDS TO MAKE NOTE OF IT ON HIS LAPTOP. HE IS NOT RELATED TO ANYONE IN THIS BAND. FIND HIM ON LINKEDIN.